Second Edition Cohort
Here are the 10 startups of Mundi Lab's 2017 edition. These startups will enjoy 5 weeks of the Phase 1 acceleration program, starting in February 2017.
The Program
Mundi Lab is an insurance tech acceleration program, designed to facilitate the go-to-market of startups with innovative solutions for the insurance and reinsurance industries. Mundi Lab is divided in two phases:
Phase 1: An intensive 5-weeks program designed to take 10 selected teams in very diverse industries to the next level…and open infinite opportunities to them within the Insurance market (cash and equity free for participants!)
World-class mentoring from Munich Re and Mundi Ventures teams
Engaging workshops to perfect your entrepreneurial toolkit
Use of our unique co-working facilities in Madrid
Periodic networking opportunities within the Madrid entrepreneurship community
Networking opportunities with other world-class entrepreneurs and the vast network of Munich Re partners and clients
Strong lineup of industry experts to hone your product and value proposition for the Insurance Tech industry
Phase 2: Munich Re will choose the best performing companies that have proven the highest potential to disrupt the insurance industry to enter in a second phase focused on closing a commercial deal with Munich Re.
Opportunity to work on a pilot program with Munich Re and/or other insurance stakeholders
Opportunity to pitch your idea at our demo day and access key investors from European top VCs
Access to key decision-makers across Munich Re: Learn how corporates think and take partnership decisions
---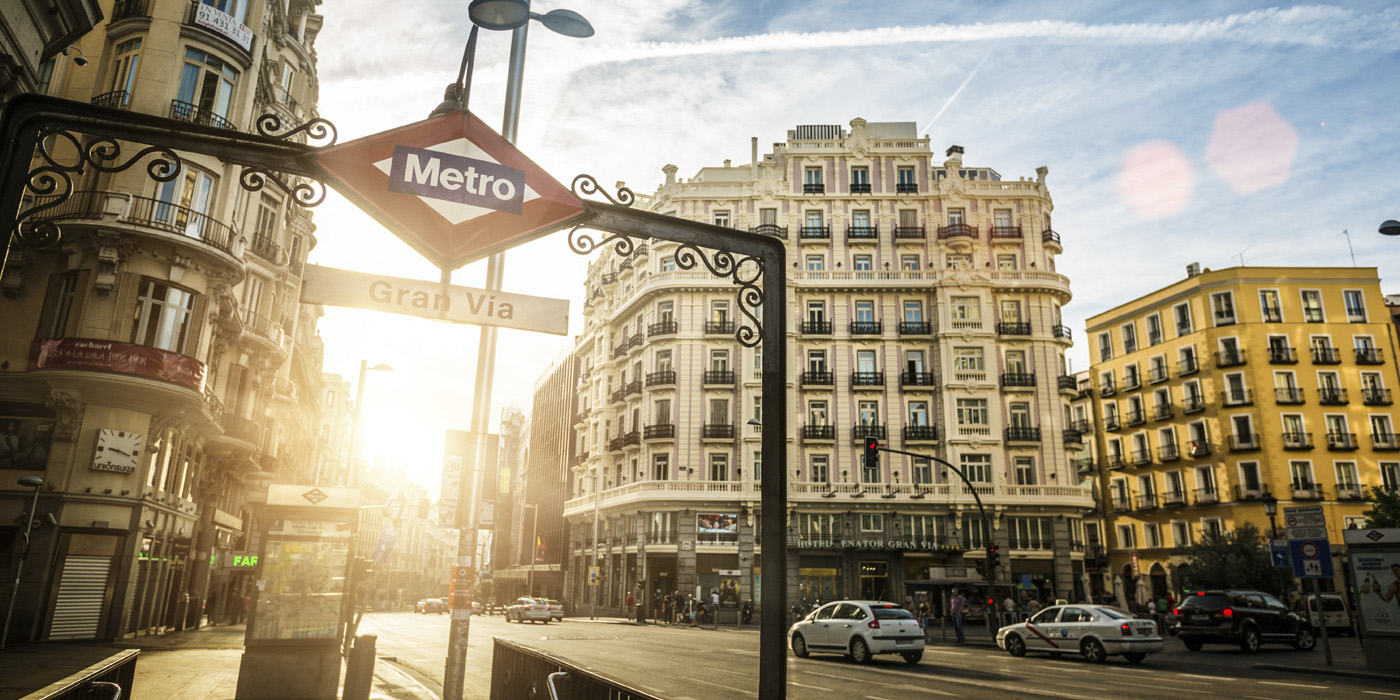 Madrid
One of the fastest-growing entrepreneurship centers in the World and the European door to doing business in Latin America
Talent hub
More than 50,000 university students from around the World choose Madrid
Growing entrepreneurship scene
Chosen by Google for its third worldwide Google for Entrepreneurs Campus (where we will host many Mundi Labs events)
Unique business environment
Home of the largest bank of the Eurozone, 4 companies in the EURO STOXX 50
---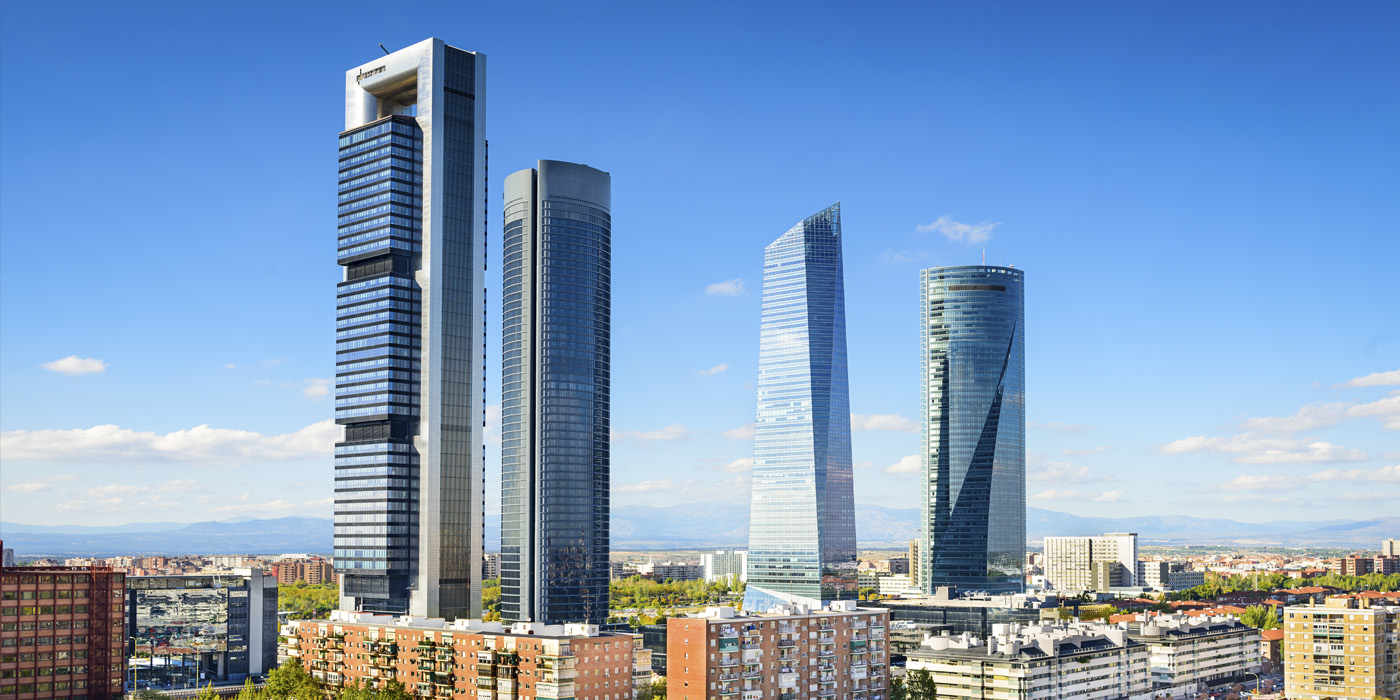 Location and Dates
Location
Munich Re Madrid
Munich Re HQ
Munich Re Latinoamerican Offices
Impact Hub Madrid
Program Key Dates
13 November 2016
Applications deadline
16 January 2017
First Mundi Lab cohort announced
27 February 2017
5-week Mundi Lab Program starts
7 April 2017
2nd Edition Demo Day